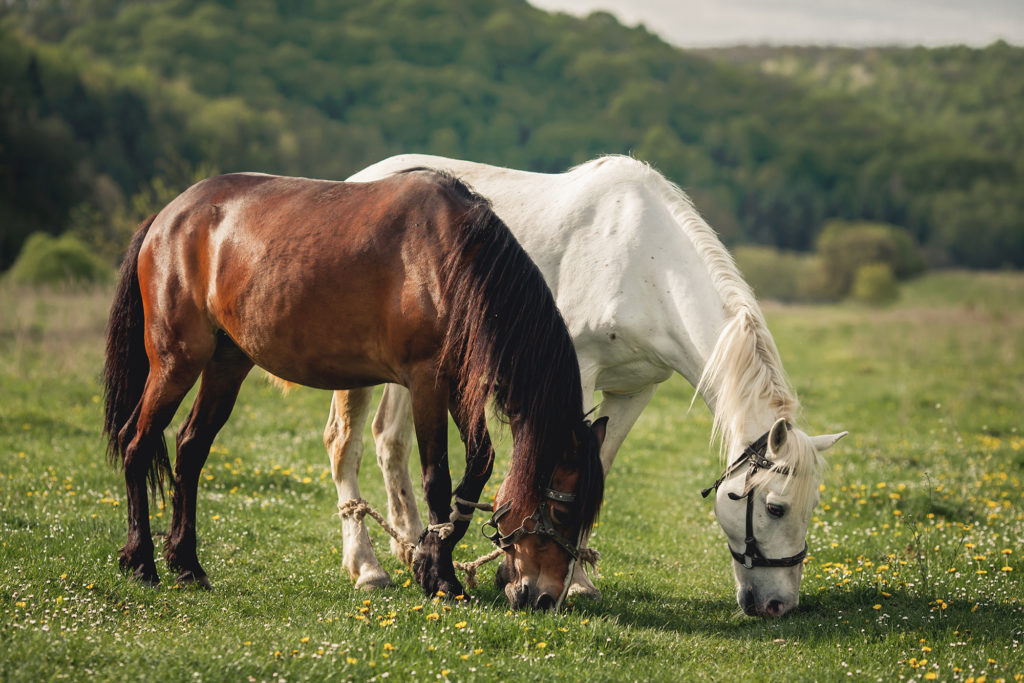 About Fry's Equine Insurance
About Us
Jim Fry started this agency in 1984 and had been in the equine industry before that for 20 years. Jim retired in 2010 and sold the agency to his long-time office manager, Susan Strawser. Susan started working with Jim in 1993 and learned the equine insurance business from him. As a team, they were commited to educating their clients about equine insurance, and Susan carries on that commitment today.
Our team makes it a priority to develop personal relationships with our clients. We believe that an open line of communication is the best way to ensure that you receive the most appropriate insurance plan.
Our agency offers a complete line of insurance products for horses, horse owners, equine businesses, and horse farms ~ including homeowners (farm) and auto coverage. Because we have specialized in the equine insurance, we are able to provide the best products for the horseman's needs. As an independent agency, we have access to many specialty insurance markets. Our team is experienced and well-prepared to handle your equine insurance business needs. Our goal is to make the insurance process as easy as possible for you.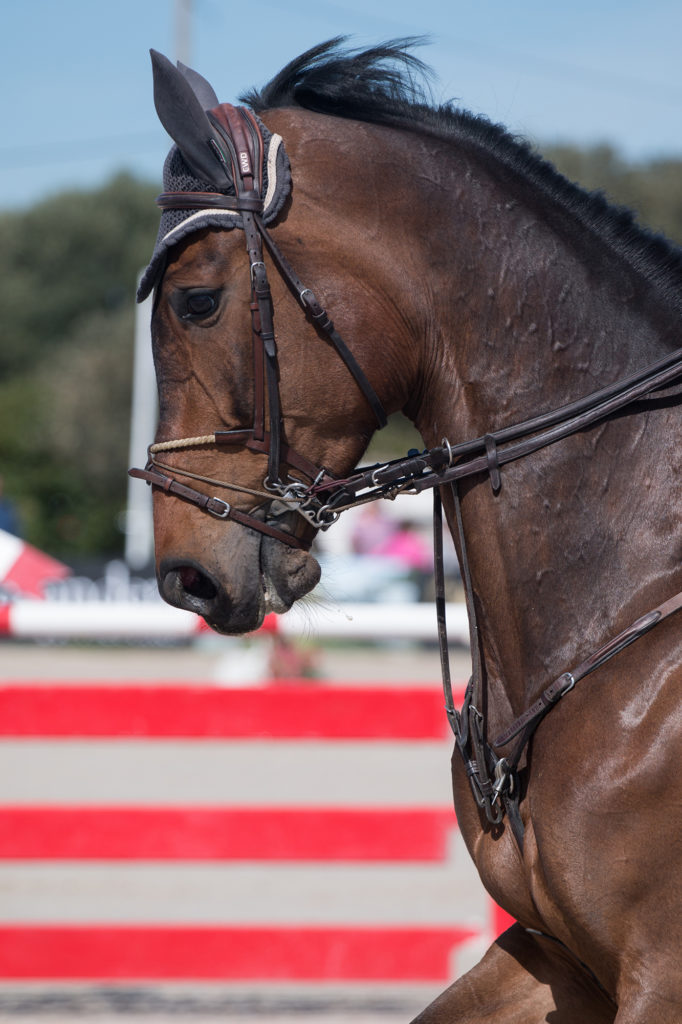 Fry's Equine Insurance Agency's Mission
Our mission is to provide insurance solutions to the equine industry, from the individual horse owner to the large commercial equine operation, using our vast experience in the equine industry, our product knowledge, our long-term relationships with leading insurance carriers, and the efficiency of our agency's team.
We are committed to exceeding our customers' expectations.
Our Objectives
We, the team members of Fry's Equine Insurance, believe our core values are a strong foundation upon which to build. Our values will facilitate the building of long-term relationships with our customers, our team members, our insurance carriers, and the horse community we serve.
Integrity
We act with Integrity. We hold ourselves accountable to maintain the highest standards of behavior in all aspects of our business. We honor our commitments and we fulfill them with excellence. We will consistently treat our clients, our insurance carriers and each other with respect.
Excellence
We take responsibility for Excellence. The insurance carriers we represent and the service we provide will be "best in class" in terms of value received for dollars paid. We will deliver excellence, strive for continuous improvement and respond vigorously to change. Each of us is responsible for the quality of whatever we do.
Customer Satisfaction
We deliver Customer Satisfaction. We are dedicated to satisfying our customers. We believe in respecting our customers, listening to their needs and understanding their expectations. We strive to exceed their expectations in affordability, quality and service.
Value Our Team
We Value our team members. We treat one another with respect and take pride in the significant contributions that come from the diversity of individuals and ideas. Our continued success requires us to attain the education and development needed to grow. We are committed to openness and trust in all relationships. We treat our insurance carriers with the same type of respect that we show to our customers.
Leadership
We provide Leadership as a company and as individuals. Fry's Equine Insurance Agency's leadership is founded on talented employees effectively applying advanced technology, compassion, and sound business management. We add more value for the price paid with faster response. We lead through our competence, creativity and teamwork.
Our Five Key Behaviors
Live the company values
Focus on operating excellence
Act with speed
Communicate openly
Collaborate across the company
Fry's Equine Insurance has been in business since 1984
SUSAN STRAWSER
OWNER

Susan Strawser has been with the agency since 1993. She obtained her agent's license in 1994. In 2011, she purchased the agency from Jim Fry. She offers her expertise in equine insurance and office management. As owner of the agency, she continues the tradition of offering the best coverage at the most competitive price, requiring her staff to be responsive in educating our clients.
RON JOHNSON
LICENSED AGENT


Ron Johnson started with our agency in 2010. He brings experience in personal lines insurance products. He is a licensed agent and has learned the equine insurance business. Ron is our lead mortality agent but can answer questions about other insurance products.