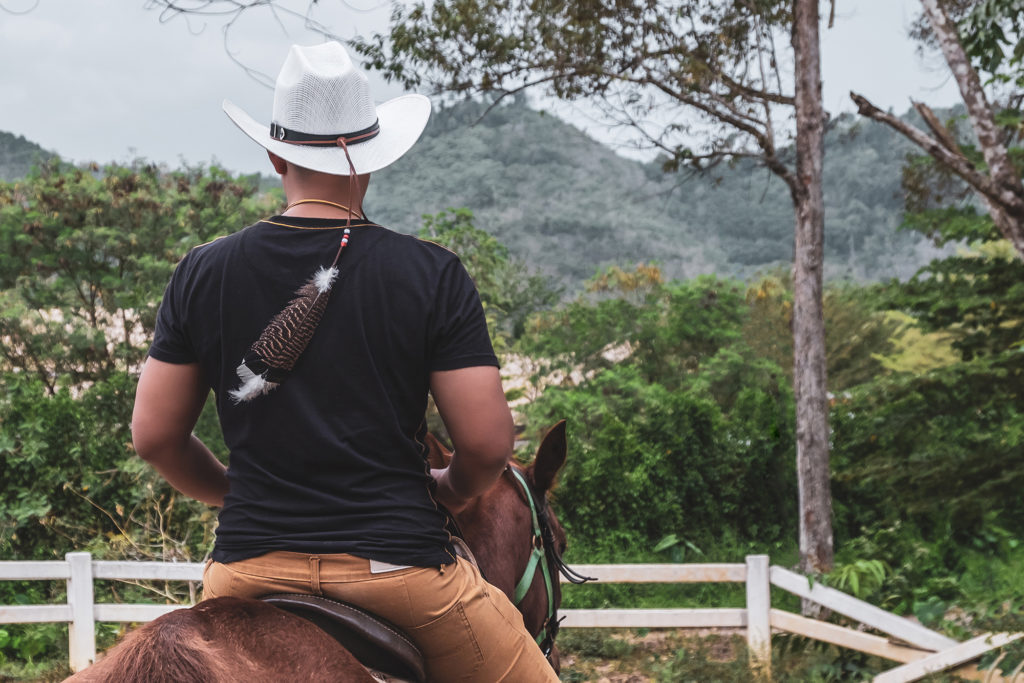 Horse Owners Liability Insurance
This policy is designed to provide coverage for bodily injury and/or property damage to third parties as well as legal costs for the horse owner if required. This type of insurance is commonly purchased by those who board their horses. In fact, many boarding facilities require it.
If you own your own home you may have some liability protection when the horse is on your property, but you may not be covered if the horse is boarded somewhere else or when you go to a show or ride off your property. With this policy, you are protected if there is a claim arising from bodily injury or property damage caused by your horse both on and off your property.
Many horse owners will say they don't need liability coverage because the boarding facility has coverage. However, the boarding facility's policy does not protect you. You will be named in a claim simply because you own the horse (even though the accident/damage was not your fault and/or you weren't at the facility when the incident occurred).
Note: If you are involved in a equine operation such as boarding, breeding, training or instructions, you will need to purchase a Commercial Equine Liability Policy. This policy provides coverage for the horse owner who is not involved in any other equine activity.
Race horse owners face unique liability exposures for injury or damage. This insurance covers liability exposure for owners of race horses including individuals, partnerships, corporations, and syndicates that own racing stock but are not directly involved in breeding, training, or racing (there is an exclusion for coverage during an actual racing event).
We can write liability coverage in the following states: CA, FL, IL, IN, KY, MD, MI, NJ, NY, NC, OH, PA, TN, TX, VA, WA, WI