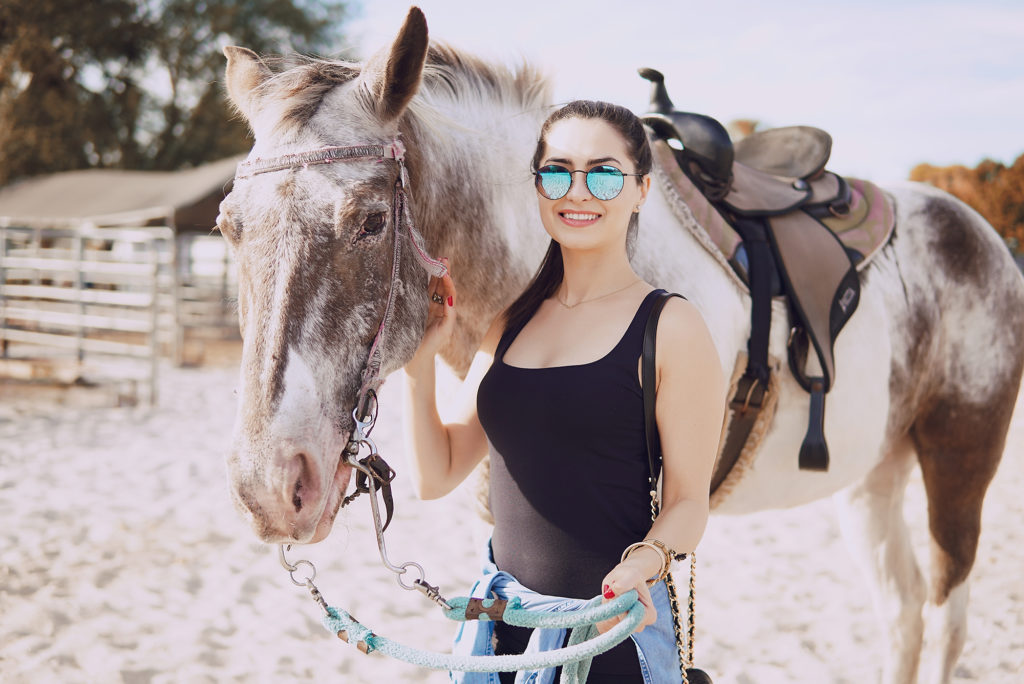 You have made an investment in your horse – emotionally and monetarily. Horse mortality insurance or equine mortality insurance can help with the monetary investment in case your horse dies due to an accident, sickness or disease (as with all policies, there are certain exclusions).
To provide a horse insurance mortality quote, we will need to know the breed, age, use, and value of the horse, and the state you live in. Send this information in an email and we will respond to you with a price quote from one or more of our companies.
Full mortality coverage is "term" coverage. This means that the policy is written for one (1) year based on the application that was submitted. Unlike auto insurance where the rate may increase if you have claims, the standard rates will apply with possible exclusions for pre-existing conditions (rates do increase when the horse gets older).
Your horse can be insured for its fair market value, or less. Fair market value is generally considered to be the amount you could expect to receive if you sold your horse today. With a recent purchase, we would use the purchase price (and for homebreds, two-three times their stud fee). If you have owned the horse for some time and it has increased in value, you have the option to insure for more than the purchase price (we'll need justification for the increase – show records, training costs, breeding records).
Our policies have FREE Emergency Colic Surgery coverage for eligible horses (see policy for limits).
The following are optional endorsements that can be added to a standard mortality policy:
MEDICAL COVERAGES
With some companies you can purchase more than one of the medical coverages to stack limits (increasing your limits). The following is a brief description of endorsements available with our companies (these endorsements are added to a mortality policy at an additonal premium and cannot be purchased alone).
Colic – coverage for colic treatment and/or surgery
Surgical – coverage for required surgeries due to an accident, sickness or disease
Major Medical – coverage for treatments and surgeries due to an accident, sickness or disease (including colic)
Accident, Sickness & Disease Stallion Infertility – coverage for permanent inability to breed due to an accident, sickness or disease
Loss of Use – coverage for permanent inability to perform the use as stated in the policy
The endorsements have different deductibles, co-pays, and premiums as well as coverage. We are happy to send a comparison chart showing the products side-by-side or sample endorsements for you to review before you make your final decision.
(Race horses and horses in race training are eligible for the Colic Endorsement only; they cannot have surgical or major medical)