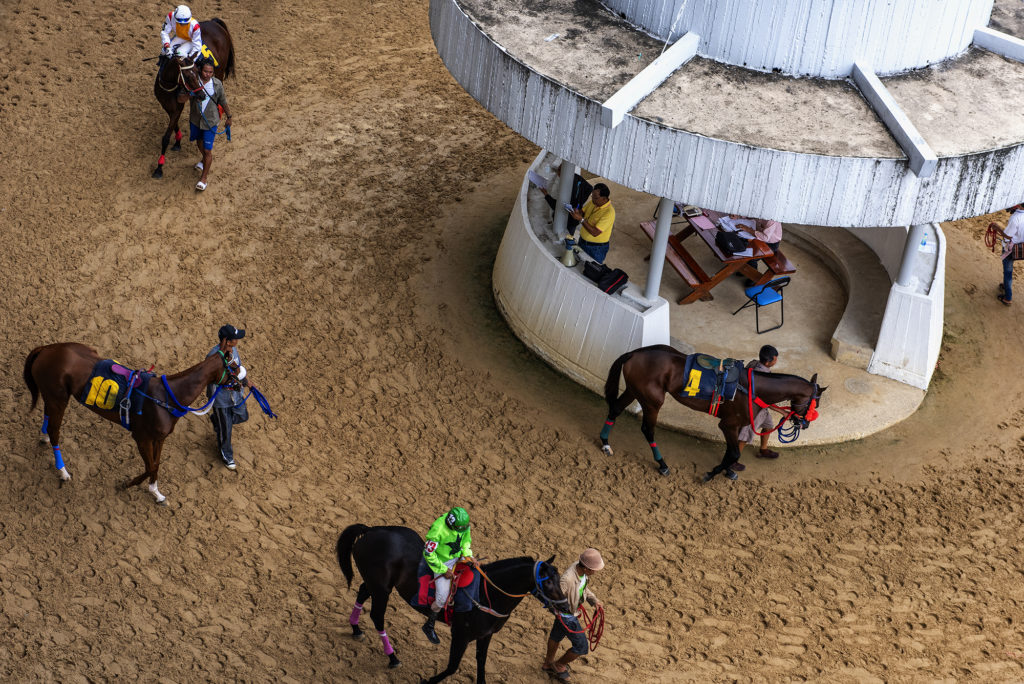 Stable Liability or Commercial Equine Liability Insurance
This horse liability insurance offers protection for stable owners, trainers, instructors, and others in the horse business. It can include boarding, riding academies, private lessons, camps, clinics, horse sales, and horse shows, and covers bodily injury and property damage if you are held liable for others' injuries or property losses due to your horse related activities.
If you own your property and want to keep your current homeowner's policy, check the policy wording that could exclude coverage on buildings used in a business.
Liability limits are available up to $1,000,000 (additional coverage available with an excess policy).
Contact us today for a free quote.
We can write liability coverage in the following states: CA, FL, IL, IN, KY, MD, MI, NJ, NY, NC, OH, PA, TN, TX, VA, WA, WI
Alternately you may complete the form below and submit them via fax, mail, or email to:
Commercial Equine Application